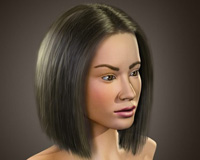 Quick Start Tutorial Part1
Quick Start Tutorial Part2
Quick Start Tutorial Part3
Quick Start Tutorial Part4
User Tutorials
Realistic Hairstyling
Screen Capture Videos by Users
Long Hair Modeling
Bun Modeling
Sheep Fur Modeling
Realistic Hairstyling
Dani Garcia
digital-tutors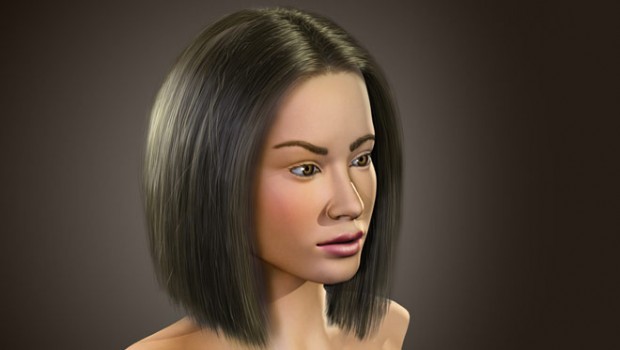 This tutorial is released by digital-tutors and it requires subscription to access.
In this tutorial Dani Garcia shows the entire process of modeling and rendering a realistic hairstyle from scratch. This is especially a very useful tutorial for artists who are new to Hair Farm, as well as experienced Hair Farm users who are interested in producing realistic hairstyles.
Dani Garcia is a master of generating realistic hairstyles with Hair Farm. You can see some of his work in the gallery.